REGISTER FOR THE NEXT UPCOMING
Results-Driven Business

Workshop
5PM PST / 7PM CST / 8PM EST



LEARN HOW TO BUILD A

MORE PROFITABLE BUSINESS
In these live weekly group meetings, we teach business owners how to grow and scale their businesses to the next level by focusing on 3 key areas of their business.




Since 2004, we've mentored over 100,000 business owners and we've learned so much along the way about what truly leads to scalable and sustainable success.




If you're seeing this page, then you're likely ready to reach the next level with your business but are unsure of the next steps and need some guidance and perspective to help educate you on how to successfully:
Register below to attend the next meeting:
Wednesday July 28th:

5PM PST | 7PM CST | 8PM EST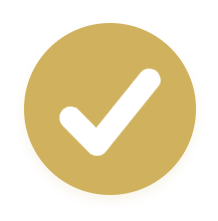 Attract and retain the best employees.
Maximize profitability and protect your liability.
Put all the puzzle pieces together. You have so much on the go and need more time to do what you really want.
Scale and grow your business with purpose.
COMBINE YOUR EXPERIENCE WITH A PROVEN SYSTEM FOR BUSINESS GROWTH
Trusted By Businesses and Organizations Worldwide
At Make Your Mark, we are a community of like-minded business owners who don't just care about making money. We believe mentorship and collaboration are vital to improving ourselves, our families, and our communities.




Welcome! We're excited to serve you on the call very soon.

"Colin Sprake is a genuine goldmine of knowledge and wise advice with a heart full of love and compassion. He has surrounded himself with an All-star team including his lovely wife Gabi, who have proven over and over again that they are there to serve. I have known Colin for only two very quick years and in this time, he has enabled me to level up my business and my mindset to a new unimaginable playing field. He was the wakeup call I had been searching for that has opened up many new opportunities and helped me break through previous challenges I had been stuck repeating. For those that are willing to listen and do the work, success will follow in many ways. I wish everyone can have the chance to experience the abundance of positive vibrations that emanates from him and learn from what he has to share and teach with his enthralling South African accent through his amazing Sherpa Program, it is one of the best investments I have made in my life. Thank you my friend, for the guidance and for being there when needed, I am so blessed to have crossed paths."
KNOWING THIS IS WORTH YOUR TIME
Should You Be On This Meeting?
Here's a sneak peak of what you'll learn during this live group meeting: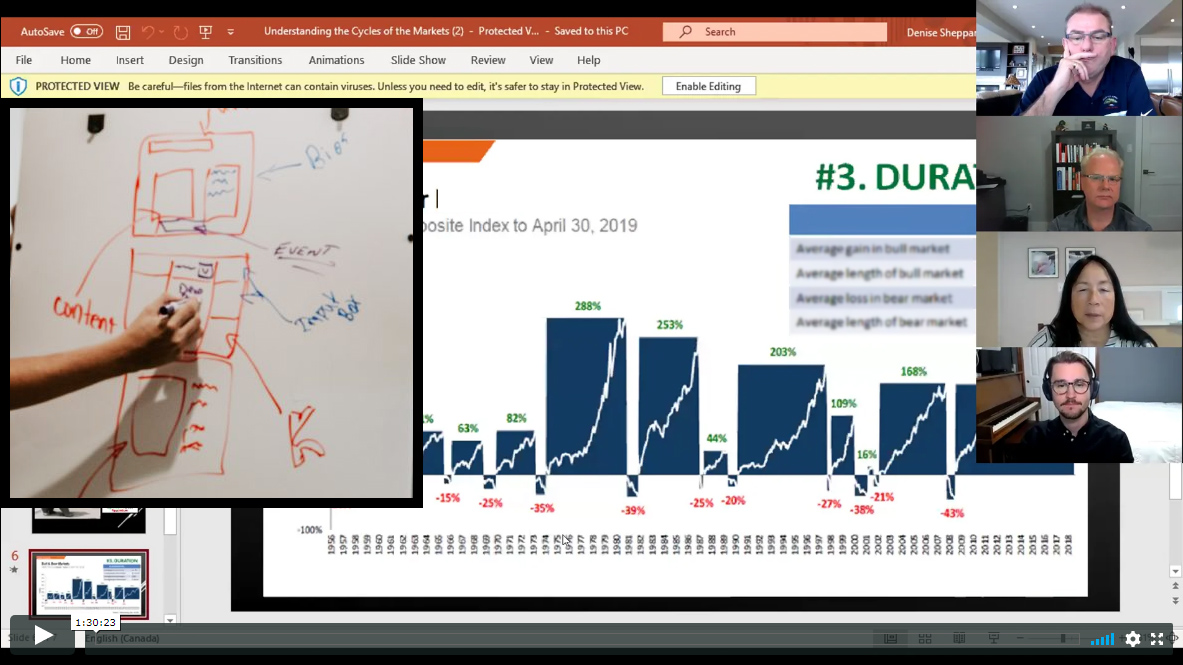 📈

How to Increase Profitability within Your Business.
🤍

How to Find and Retain Exceptional Employees
📝

BE THE HONEY, not the fly!
The reason why you started your business was to make money and have time and choice freedom. Sadly, for many business owners, this never happens. During this interactive group meeting, I will walk you through how to truly understand your cash flow, client acquisition costs, pricing strategies, gross margin analyses, and profit analyses so that you can run a more efficient and profitable business. I have specific tools which I will share with you to help you understand your numbers and project your future cash flow needs accurately.
Whether you run an online or offline business, employees are the biggest component to your scalability as a company and helping you reach the next level. I have a very set process I'll walk you through to hiring and keeping the best employees. Employees should be adding to your bottom line but most business owners don't understand how efficient their employees are or how to find and hire the right individuals. This is absolutely critical to growing your business and creating a legacy.
There are two kinds of businesses out there... HONEY businesses and FLY businesses. The fly businesses are out there every single day hunting for customers as opposed to the honey businesses where customers come to them. They have a magnetic business and culture which attracts new customers on a regular basis. What's your honey? What are you doing to attract clients to your business? Are you niching and micro-niching? The strategies I will share with you in this meeting will help you become the honey in every aspect of your business to lower client acquisition costs and increase sales.
"First of all our sincerest gratitude to you, Gabi and the entire MYM team for really supporting us during this time. You always say, you've saved lives, but you most definitely have saved our life and my business. The encouragement you've given me and everyone in the MYM family is outstanding. Your gift is so valuable and irreplaceable. You're my GURU and I truly truly respect you and Gabi for who you are. You both are truly inspirational. I'm so grateful and blessed to be a part of the MYM family."
THIS MEETING IS PERFECT FOR YOU IF...
You have 1-10 employees and looking to grow and scale further.
You have traction in your marketplace already and have some buying customers but want to attract more.
You are tired of spinning your wheels and your business is consuming your life. You feel stuck and need guidance for the next steps to grow.
You started your business in a good market but now things have changed and you are forced to evolve and adapt but are finding it challenging to thrive with the ever-changing times.
You are open-minded to learning new strategies and ways of doing business to produce a better, more consistent result without having to work 80 hours a week or burning yourself out in the process.
"Thanks so much for the amazing and life transforming session with so many great insights. It was truly a paradigm shift which helps us look at things in a different perspective. No wonder, that makes you so special and a true visionary who can create visionaries and transform lives."
NEXT UPCOMING MEETING DETAILS:
*Meeting will run no more than 60 minutes
This meeting is 100% free.



Our session will be fast & engaging.



We aren't selling you anything.



No fluff - you will walk away with tangible strategies and tools to implement immediately in your business for better results.





Since 2004, Make Your Mark Training and Consulting has been supporting and mentoring successful entrepreneurs who are committed to taking their business to the next level.
Founder and CEO, Colin Sprake has bought, sold and personally built many multi-million dollar businesses and know what it takes to achieve success. Mentorship and knowledge are important, but if you don't take action… what's the point?
That's why we are all about caring accountability, so that you can establish and realize short and long-term goals, leading you to the outcomes you've always wanted.
We're excited to meet you, learn more about your business and share our proven methods for running a successful business and living your best life!
LEARN HOW TO BUILD A MORE PROFITABLE BUSINESS
Results-Driven Business

Workshop
NEXT UPCOMING MEETING DETAILS: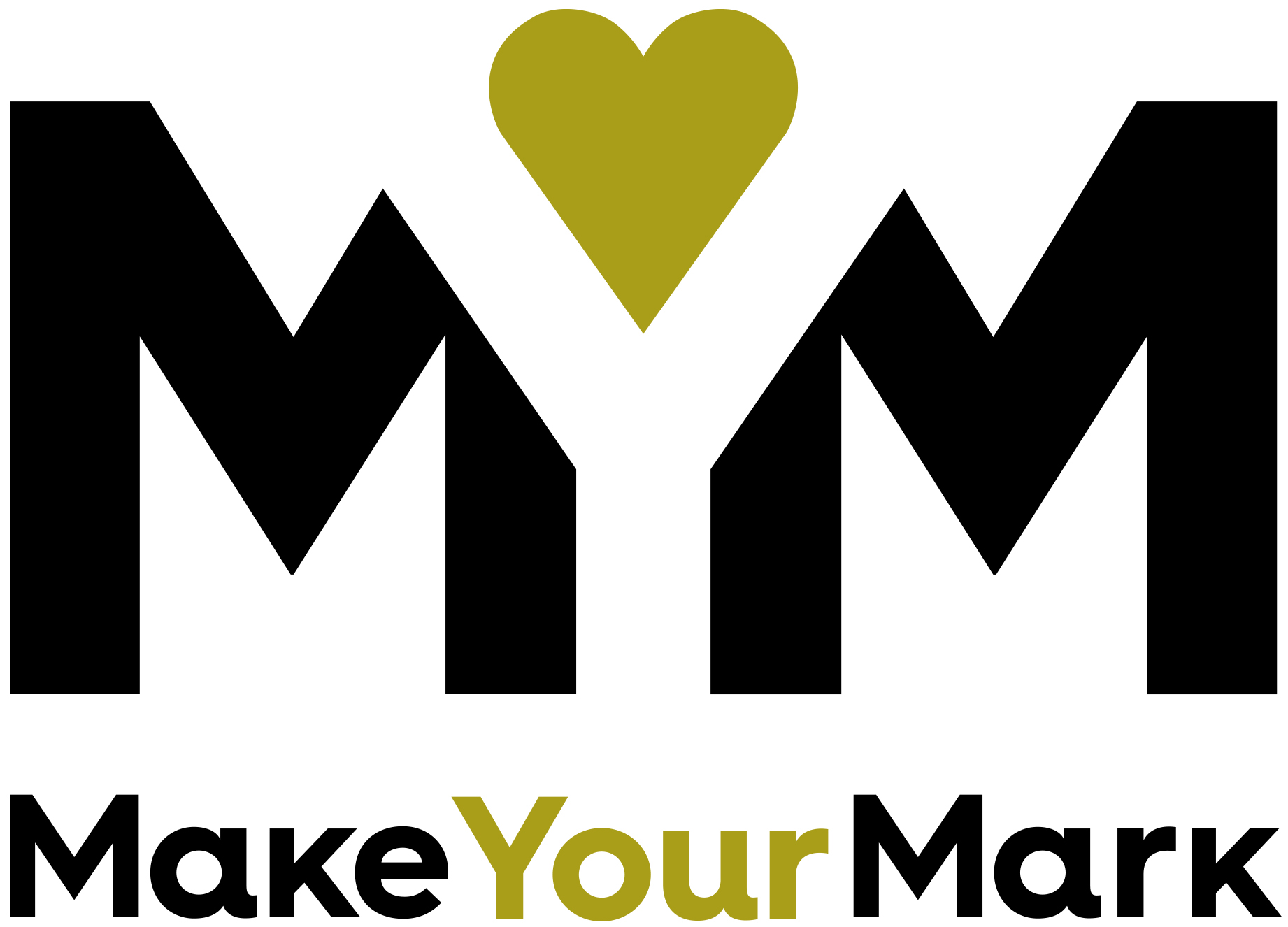 *Workshop will run no more than 60 minutes
NEXT LIVE MEETING

STARTS IN...
days
hours
minutes
seconds
days
hours
minutes
seconds
Why is this meeting free? What's the catch?
There is no catch, this meeting is completely free. We're confident you will learn excellent strategies and information that you'll be able to immediately implement in your business to help you achieve the next level of success you desire. With the right clarity and guidance, you can make an informed decision as to what is best for you and what you're looking to build.
Who is this meeting for?

This session is perfect for you, if you're a business owner:
With 1-10 employees and looking to scale further.

Looking to be more profitable and have more sustainability in your business.

Wanting to leverage your time but you currently feel stuck wearing too many hats in the business.

You have some traction in the market, have paying customers but know you were meant to make a greater impact and have your bank account reflect your hard work.

You're tired of spinning your wheels and working more hours for the results you're seeing in your business.

You feel like a prisoner to your business or your business model - you feel like you have to keep going to ensure you put food on the table.

You are open-minded to receiving guidance and support to help you grow to the next level.

You have a sincere desire to help and serve others through your business.

You are results-oriented and love to learn and grow personally.
When and where are these meetings held?

We host these group trainings each Wednesday at 5pm Pacific Time via Zoom Meetings, so you can interact and engage with questions and get the most out of the session.
What will I learn from this meeting?
Some of the key learning outcomes include:
Understanding ownership, corporate, liability and tax structures in depth... planning your business with the end in mind.

Building a magnetic business that attracts and retains the best employees.

How to fall in love with your numbers, so that you can make decisions based on FACT and not FEELINGS.

How to be the HONEY, not the FLY in your marketing.

The keys to working above your business, not just in it, so that you can have the freedom you truly want.
Copyright © 2021 MYM Training and Consulting Inc. All rights reserved.